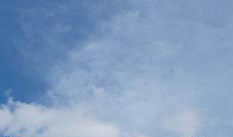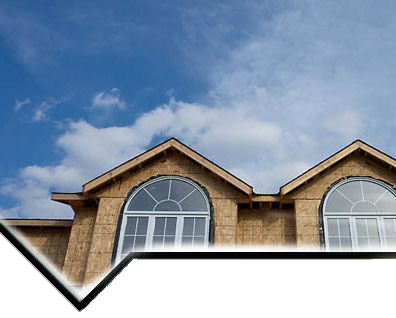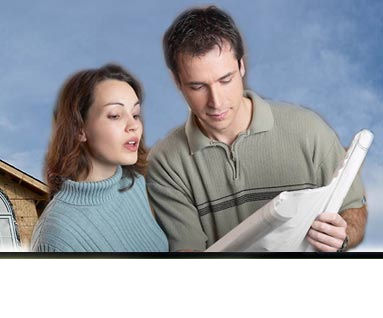 Sugar Creek Apartments

Elegant Living...



With a Casual Flair
All kitchens come with frostfree refrigerator, dishwasher, stove, garbage disposal.

The colors shown in the renderings are not completely accurate, most of the apartments are painted a white or off white color. The furnishings including tvs, pictures and furniture are not included. They are shown here to better help you visualize what it will look like when you get moved in.

These are rendered drawings of a one bedroom with fireplace @ Sugar Creek

Click on any photo for a larger view.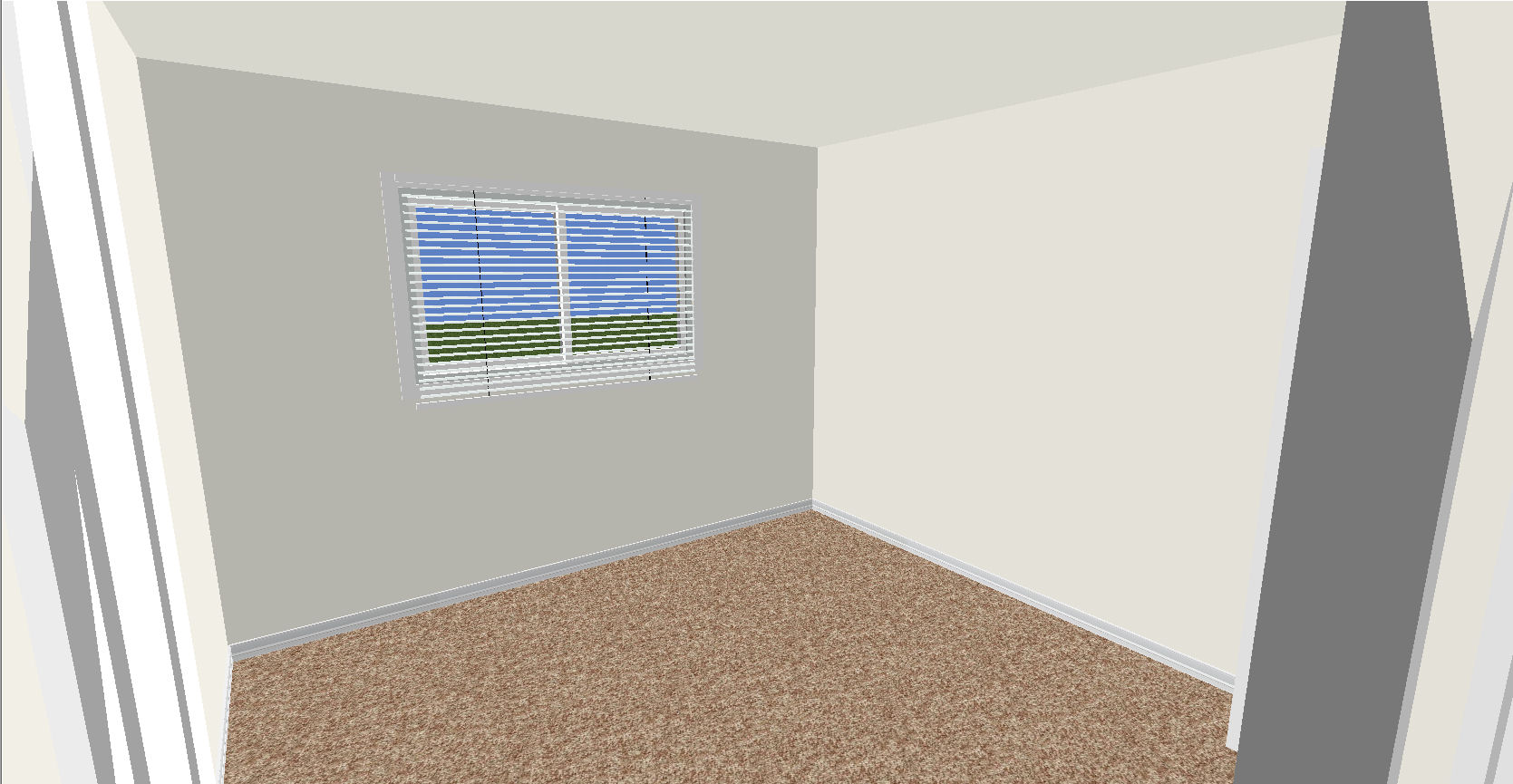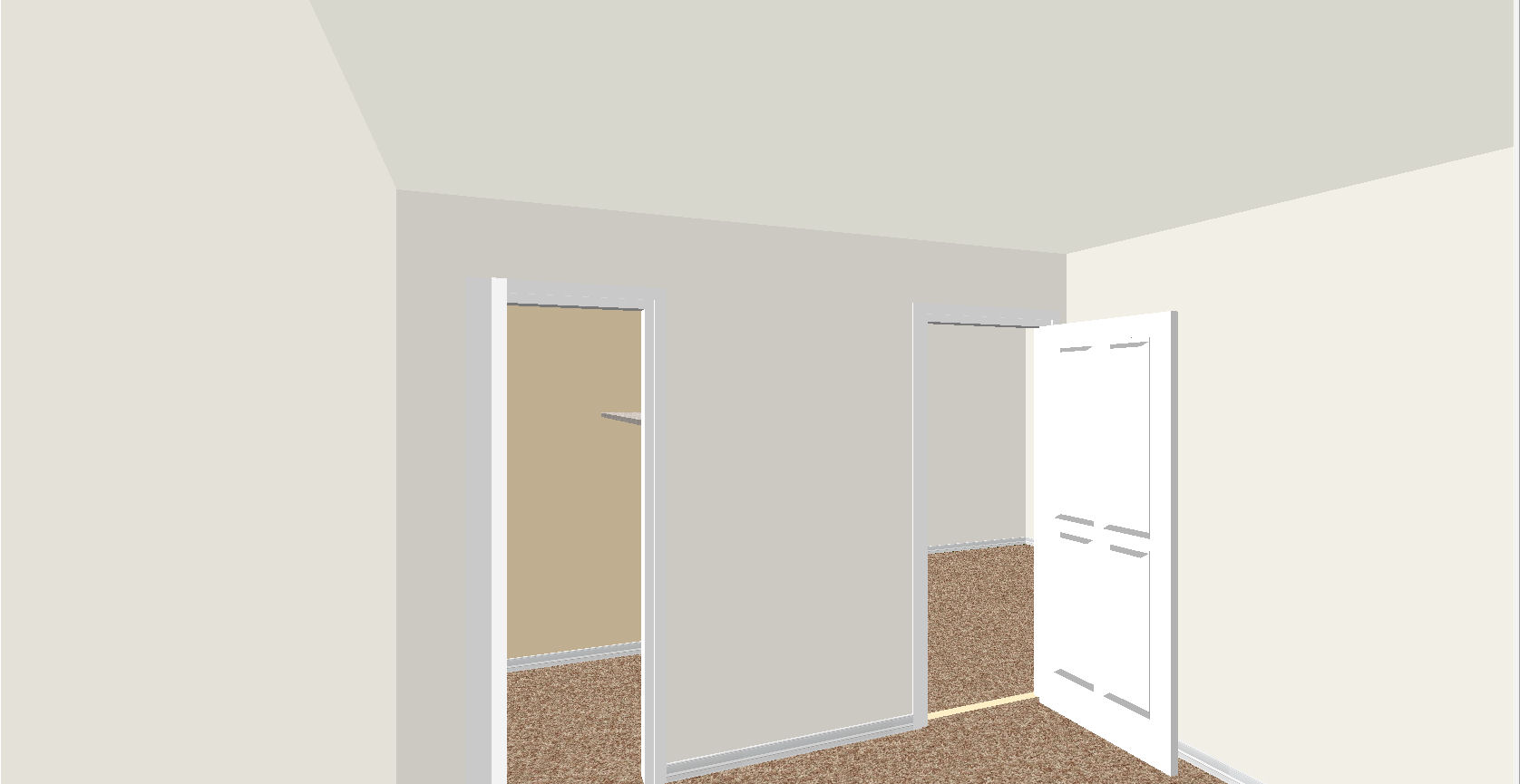 Bedroom has walk-in closet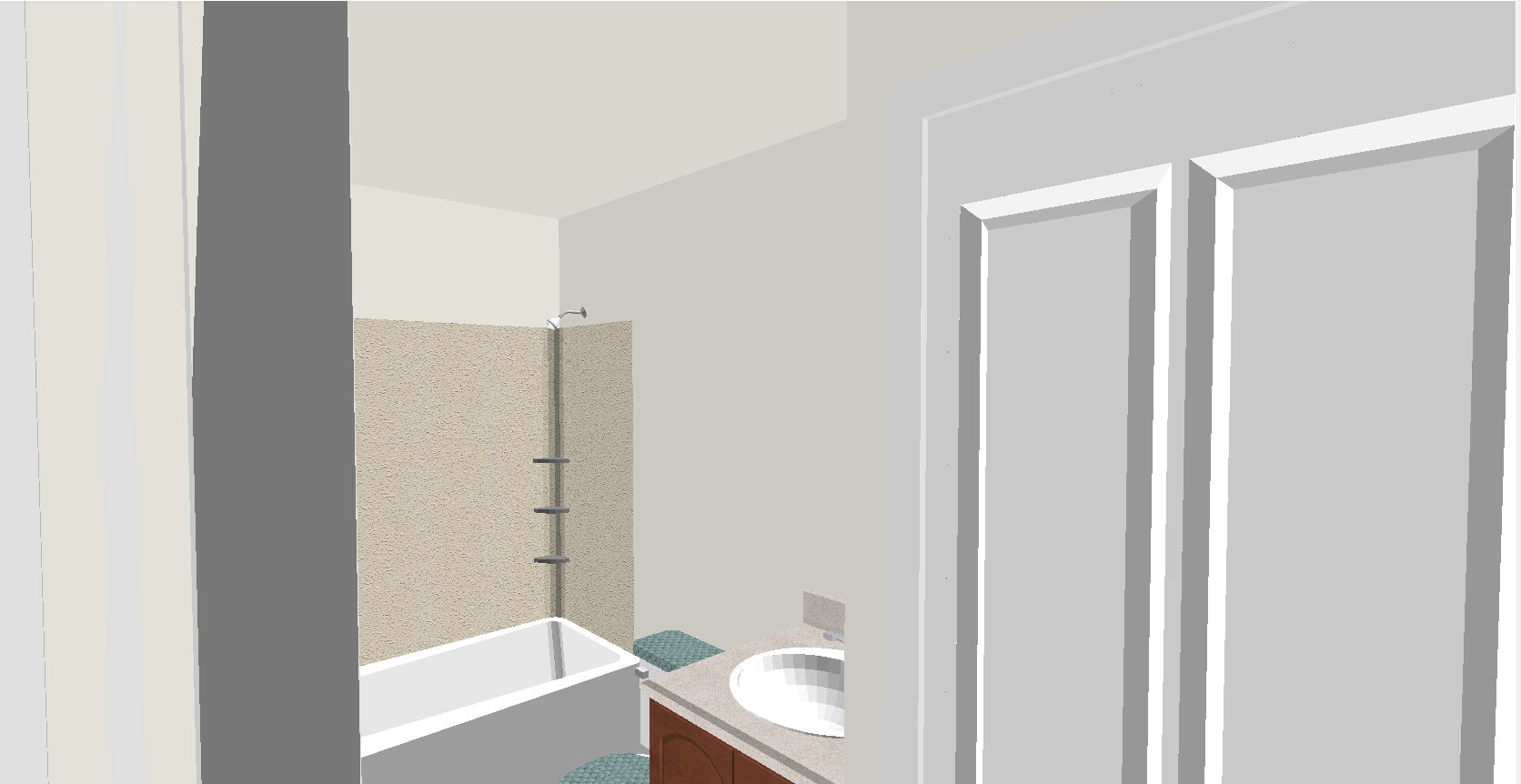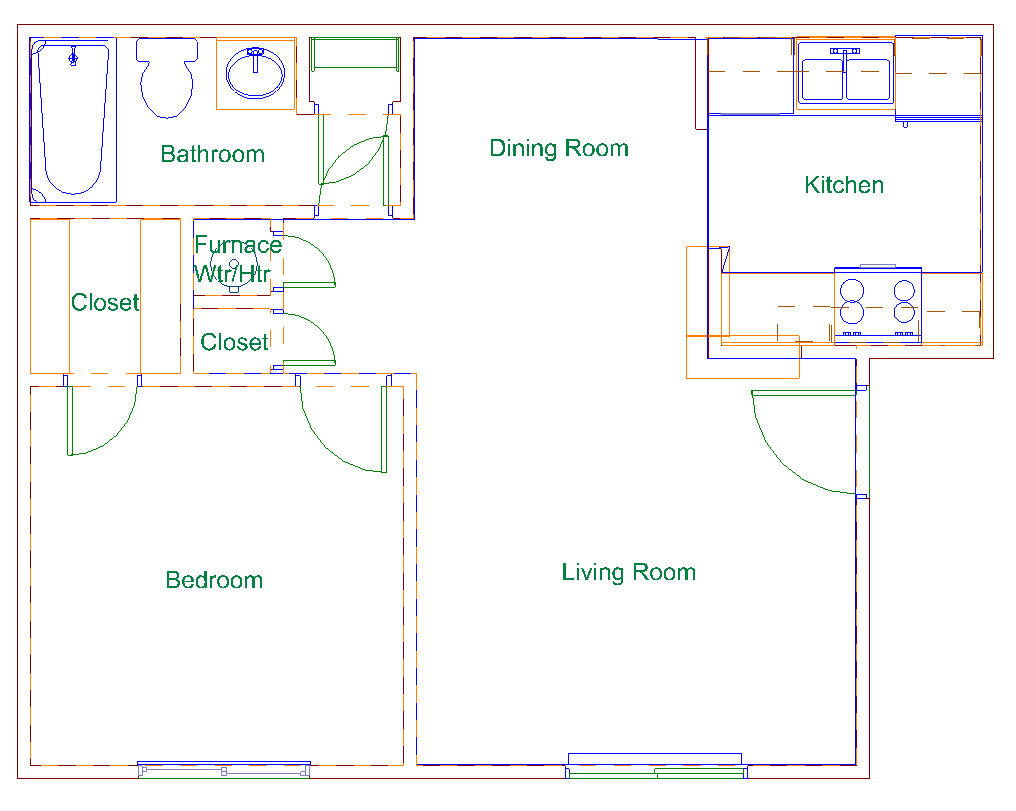 To the right is the same one bedroom only without the fireplace.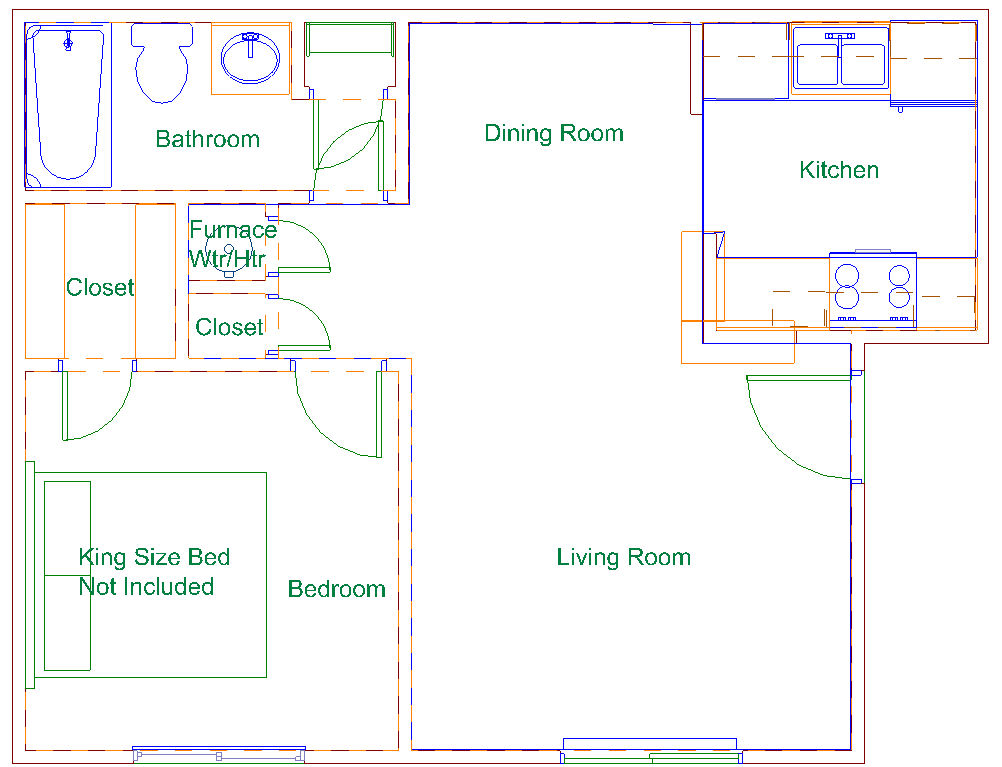 The pictures below are to just give you a better idea of size. The King Size bed that is shown is NOT included.