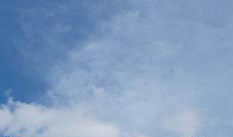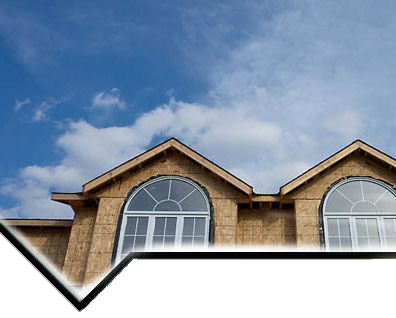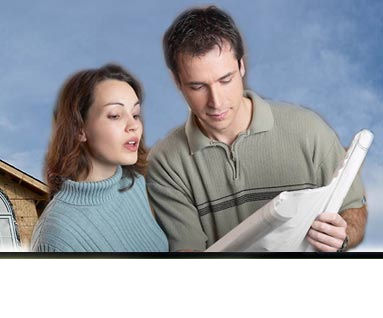 Sugar Creek Apartments

Elegant Living...



With a Casual Flair
All kitchens come with frostfree refridgerator, stove, garbage disposal and dishwasher. Also unique to Sugar Creek is Newly remodeled clubhouse, Sand volleyball court, Basketball court, Carports, Garages, & Storage units, Game room with jukebox, pool table, fooz-ball, and card table.

Visit us at: 2550 South Oliver

Wichita, KS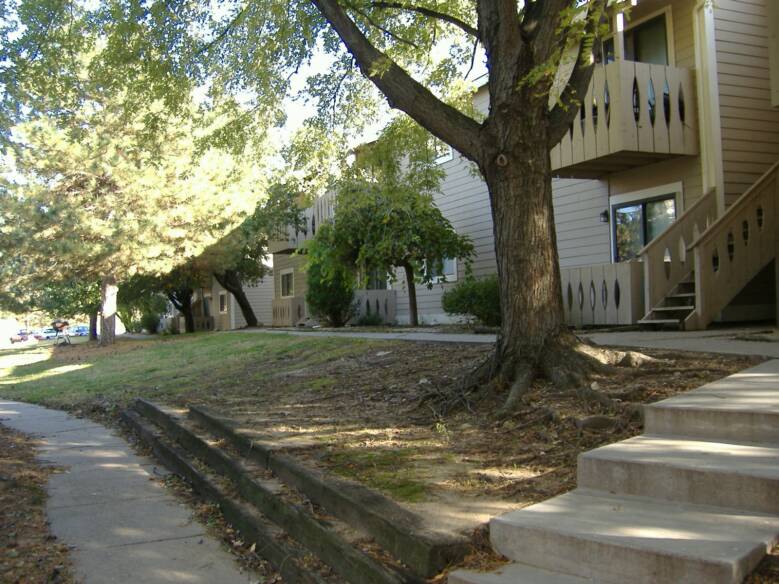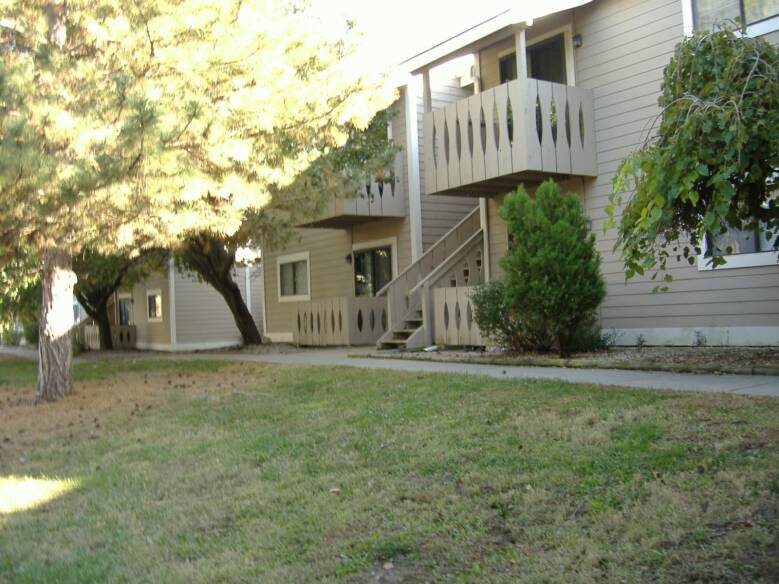 Click on the images to enlarge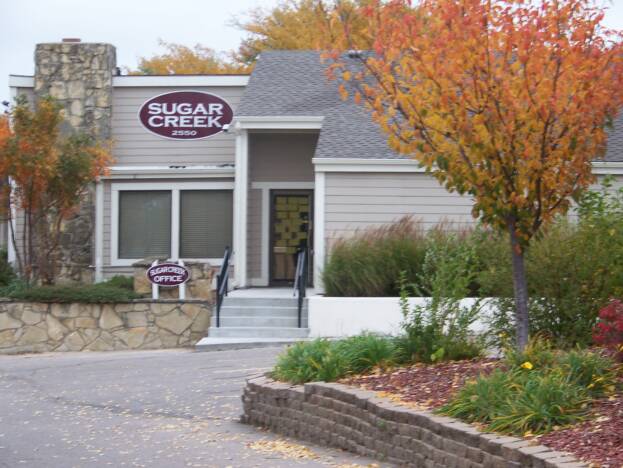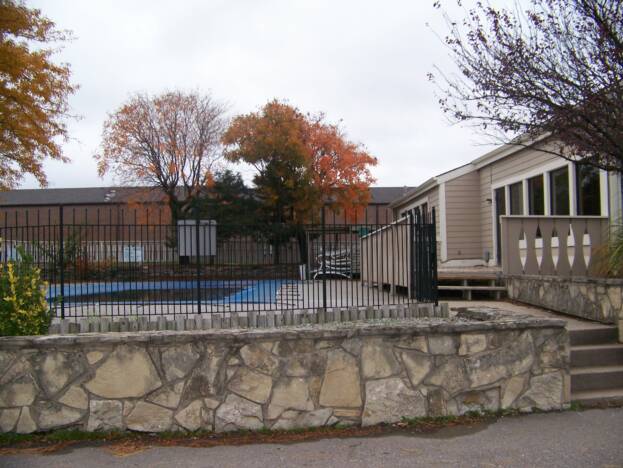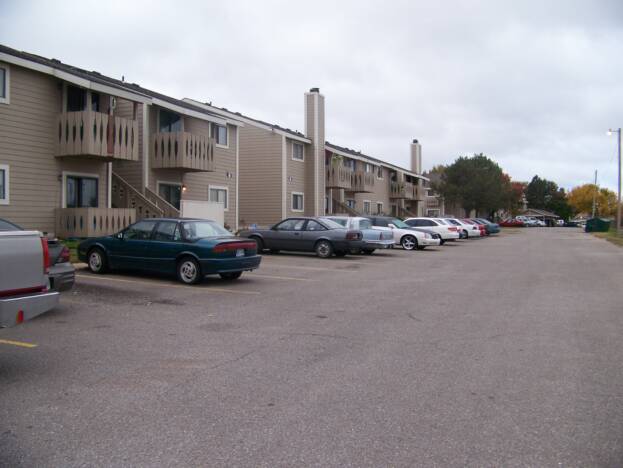 Just click on the first picture in the grid and view a slide show of the interior.